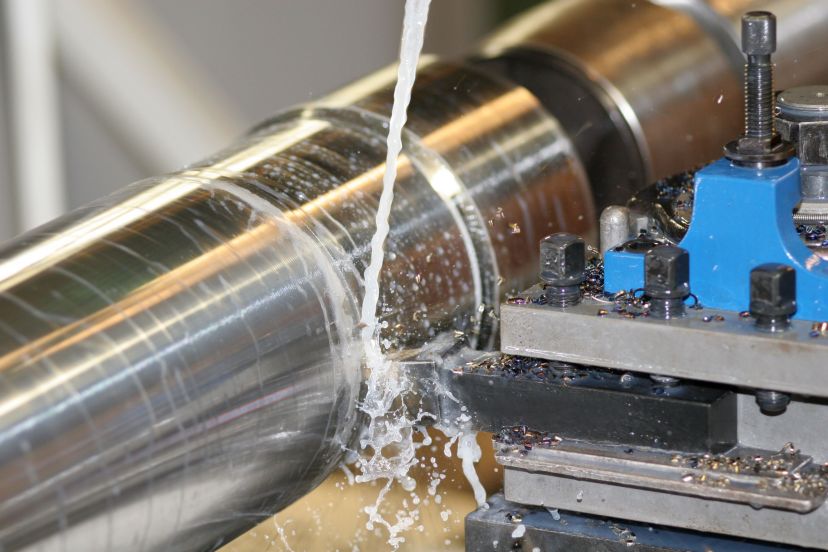 Machining
**Suggestion** Elaborate on specific machines used and break down process on how pieces are manufactured at Chipmatic (noting too detailed just enough to show potential customers how you do what you do). Picture on left will be of an in house machine possibly with worker.
Customer Support
**Suggestion** Ensure/Reassure to the customer how well your customer support is and what they can offer that competition cannot. Smaller company means we can better support you. Picture on right could be of in Office team.
How to Contact Us
Get in contact with us for more information on how we can start business with you. We look forward to hearing from you and cannot wait to give you the quality service and products that we offer.